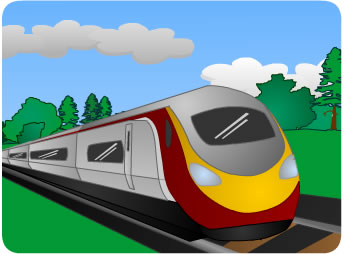 Rail stations in the UK and Scotland have very variable facilities for disabled travellers. Many older or larger stations have been modernised with adaptations, however many have not and still present difficulties. Smaller stations in rural areas may not have been modernised.
Contact Scotrail for more details before your journey. Some trains are modern and have design features such as ramps and wheelchair spaces. However the older the trains the more issues with accessibility. Call 0344 811 0141 for enquiries.
The Disabled Persons Railcard website explains the Disabled Persons Rail Card which offers travel concessions.
Assistance at rail stations may be available. Contact the train operator you are travelling with and ask for the Assisted Passenger Reservation System (APRS)