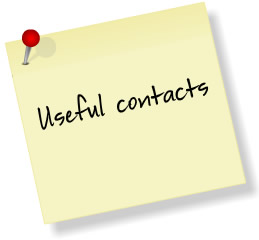 It is important for stroke carer's to know your rights so that you can get the help you need. The following organisations will be able to give you information on your rights.
Shetland Voluntary Services can be contacted for local carer information or support groups. Shetland Voluntary Services. Market House. Lerwick. Tel: 01595743900.
If you have any difficulties accessing services or if you have been refused a service, contact your local carer organisation as they may be able to assist you with any appeal or act as your advocate if you are finding it difficult to know what to say or how to approach a large organisation.