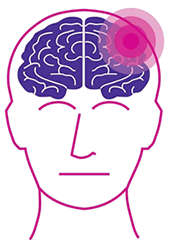 By the end of this topic you should:
Know more about common swallowing problems and how they are assessed.
Know about how to modify the texture of food and drinks.
Know alternatives to feeding by mouth e.g PEG or NG tube.
Know about equipment to help eating one handed.
Know how to encourage the person to eat after stroke.
Know more about special diets.