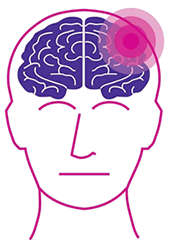 By the end of this topic you should:
Know what cognition means and the ways it can affect the person after a stroke.
Know practical ways to help the person who has a cognition problem.
Have some ideas about how to cope with changed behaviour and emotions.
Have ideas to cope with daily tasks.