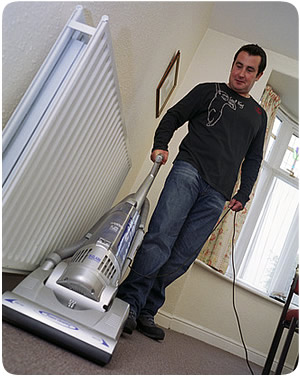 During our lifetime we change roles and responsibilities on many levels. At home, at work in our personal lives.
A stroke forces the individual to change life roles dramatically and suddenly. This sudden and unplanned change can be stressful for both the person after stroke and you as their carer.
Physical illness may prevent or restrict the person from managing as they did before. Psychological changes or memory problems can affect how the person can cope with roles which they previously had.
Carers often have to take over a role or responsibility which the person is unable to do after the stroke. This may be temporary or more long term. It may include family responsibilities for older relatives or younger children; money and finances; work or running the home. The person may need help or support to continue to participate in social activities and friendships.