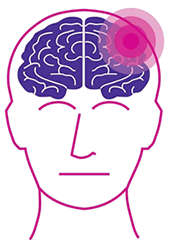 By the end of this topic you should:
Know some practical tips for washing, dressing and using the bath or shower safely after stroke.
Know how to ask for a bathroom adaptation.
Know some kitchen tips after stroke including equipment and alternative meal supplies.
Know how to lift a manual wheelchair in and out of a car safely.
Know how to assist the person safely in and out of a car after stroke.