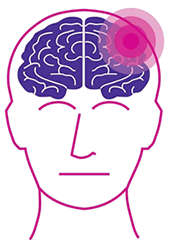 By the end of this topic you should:
Know about basic moving and handling for stroke carers.
Know more about using equipment including a patient turner, slide or glide sheet, sliding board.
Know how to assist someone in a wheelchair including on to a kerb or manoeuvering a wheelchair.
Know how to assist someone in and out of a car.
Know how to put a wheelchair into the boot of a car safely.
Know some tips for moving and handling at home.
Know where and how to get individual advice about moving and handling.