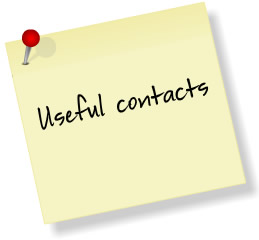 Local telephone directories or yellow pages will have contacts for adult education and leisure centres. Check local authority on line information.
Listening Books. This service holds the national listening library including educational books. Available in several formats including downloads, MP3 and on C.D. There is a small charge for this service.  Listening Books 12 Lant Street London SE1 1QH Phone: 020 7407 9417 or for library call 020 7234 0522
iknow Scotland. This site offers valuable information on a range of leisure activities with access for disabled people from accessible cinemas, shops, holiday attractions and places to eat.
CHSS Stroke groups.For information on stroke groups
Gardening for Disabled Trust. Help with information on gardening aids, techniques for disabled gardeners, grants for raised beds or adapted tools, adapting gardens.
Carry on gardening/Thrive. This site has specific advice on gardening after stroke and heart disease.
Cinema exhibitors Association Card Scheme. Card holders can have a free ticket for one person to accompany them to the cinema.